100 North Jackson Street, Greencastle, IN 46135
Products / 1. CUSTOM BUSINESS CARDS PROGRAMS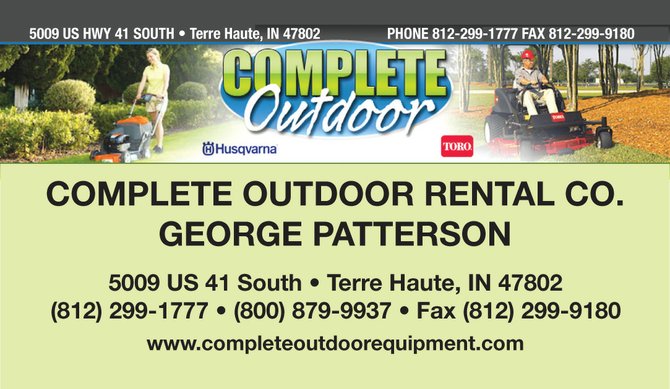 Hand Your Next Customer the "Feel of Quality" with Rust Communications' Custom Business Cards!
Tell your potential customers about you, your business, your products, and your services. If your business card "speaks quality", the customer immediately feels more comfortable as they consider their future involvement with you and your business.
∑ Printed on high-quality, 16 PT Card Stock with UV protection ∑ Four-color printing on both sides at no additional cost
Rust Communication's Custom Business Cards offer versatility to your business in many ways.
∑ Custom Business Cards ∑ Complementary Cards ∑ Appointment Cards ∑ Quote/Memo Cards ∑ Punch Cards
Tell everyone you meet why they should become your customer. Have Rust Communications custom-design your business card TODAY!