Visit website 24-26 E Washington St, Greencastle, IN 46135 Opens Monday at 9 a.m.
Photography Pricing / The Wedding Book (A) 1-8x12 or 8x8 or 12x8 $775.00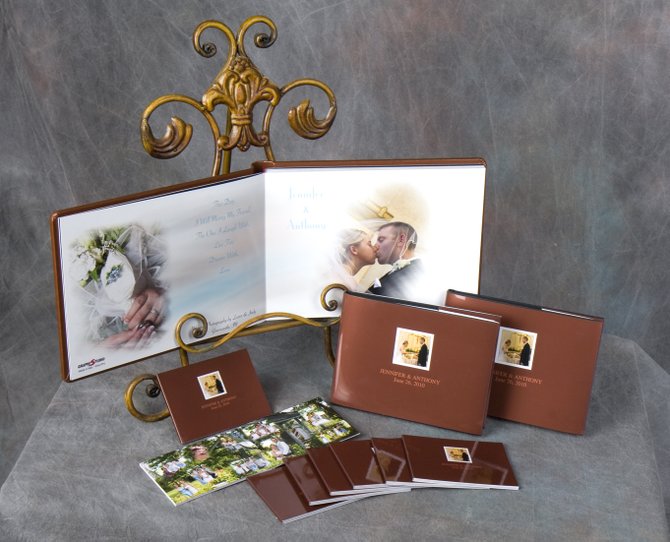 THE WEDDING BOOK by GraphiStudio & Wilson's Photogrpahy by Lester & Judy…. Full Coverage of Wedding and Online Proofing for your Guests & Family. 1-8x12 or 8x8 or 12x8... The Wedding Book 40 Pg's w/Dust Jacket Cover $1,875 w/mtl-transp-silk-leatherette $2,000 / Crystal Glance $2,100 Up to 8hrs…. CD/DVD with all High-Res.Image files add $199
** $775 is a starting out basic 8x12 10 page book w/Dust Jacket Cover and up to 2 hours of photography time. This Story Book is good for a family reunion, 25th., & 50th. Wedding Anniversaries.