Visit website 24-26 E Washington St, Greencastle, IN 46135 Opens Wednesday at 9 a.m.
Photography Pricing / C.) 2. Child. 85: 16 & Under Studio Session with Gift Size Prints $85.00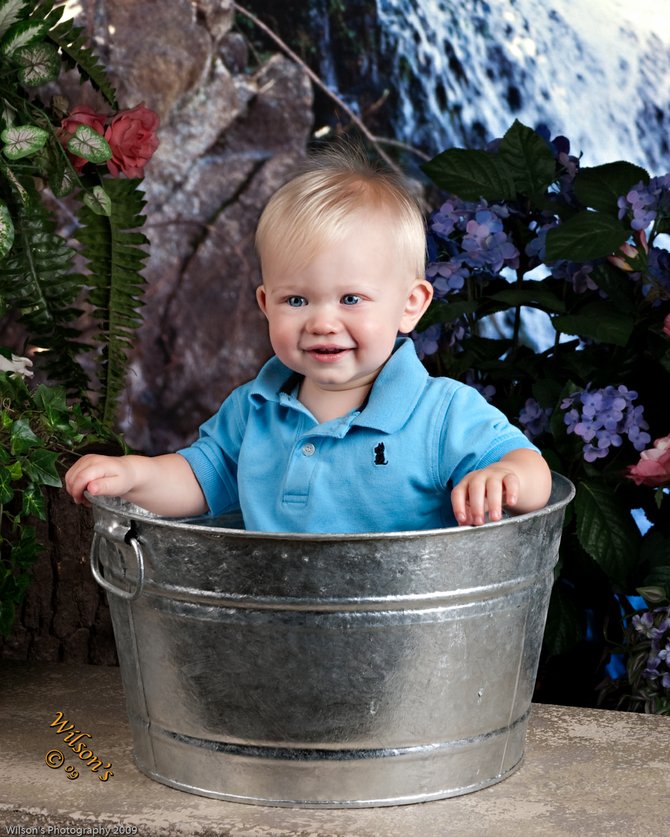 Child. 85: 16 & Under Studio Session with 2 Gift Size Prints Individual Child Studio Session. Choice of Backgrounds and your selection of Two (2) Gift Size Prints. Pick from 2 Poses. Retouching Additional Charge. 1 Gift Size Print consists: 1-8x10 or 1-5x7 or 1-4x6 or 8-Wallets from 1-Pose.
Prints from a Different Pose after above package: 12x18 $80 10x13 $55 8x10 $35 5x7 $25 4x6 $25 Additional Prints added to the above Selections: Additional 4x6 & 5x7's - $18 each. Additional 8x10 - $25 each. Quantity Wallets from One (XP) Pose: 8-Wallets (1P) $35 16-Wallets (2P) $60 24-Wallets (2/3P) $75 The above wallets ordered can be from any pose that has already been ordered from your package session or added too. Units of 8-Wallets.